What's Your Home Worth?

Get a free comparative market analysis of your home's worth sent to you with no obligations.
Mobile App
Search properties on the go
Download my free mobile app
For iOS and Android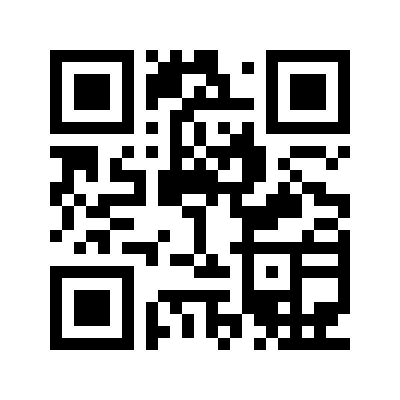 Click here to download the app

THANK YOU for VISITING
Welcome to your one-stop source for real estate services covering the Joplin, Carl Junction, Carthage and Webb City areas, including all of SW Missouri. Real estate is one of the most exciting investments you can make and it should be a fun and rewarding experience. Here you'll find everything you'll need to buy or sell a home, as well as learn about the market value of homes you may own in the area. It is my goal to provide you with superior service at all times. Be assured that when you call, you will speak directly to me!

Please, have a look around and if there's anything I can help you with, don't hesitate to cantact me. We utilize the latest technologies, market research and business strategies to exceed your expectations. More importantly, we LISTEN, we CARE and we DELIVER! That means we find solutions that are tailored to you, whether you're a first time buyer, a current homeowner or an investor! I appreciate the opportunity to EARN your business and referrals.

The valuable difference that gives you the edge . . .

Full-time representation, through clear communication and creative strategies that give you the Advantage in the current market.

• You will have the absolute assurance that I'm representing your personal objectives and best interests, because I take special care to fully understand the what, why, where, when and how of your particular situation.

• You will have complete confidence that you are receiving the most thorough exposure possible, and the very best advice and service from our top team of transaction and marketing specialists.

• You will also have the extra edge in the marketplace, provided by our unique package of marketing services that will get you the biggest advantage possible in the current market.
This website is full of information for you whether you are looking to buy or sell.


This Month in Real Estate



Click Here to Find the Value of Your Home